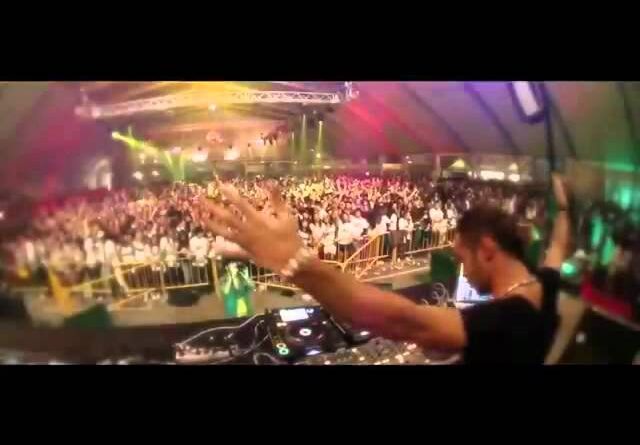 Custom DJ intros and DJ drops by Lesley Lyon – http://www.femaleDJdrops.com
Copyright belongs to WMG and Defected Records
Get your DJ Intros and DJ Drops recorded by a British Female Voice. This DJ intro was recorded for the wonderful DJ Diego Miranda. Just send your DJ intro script to http://www.femaledjdrops.com and you will usually have you DJ intro back within 24-48 hours.